States with Installations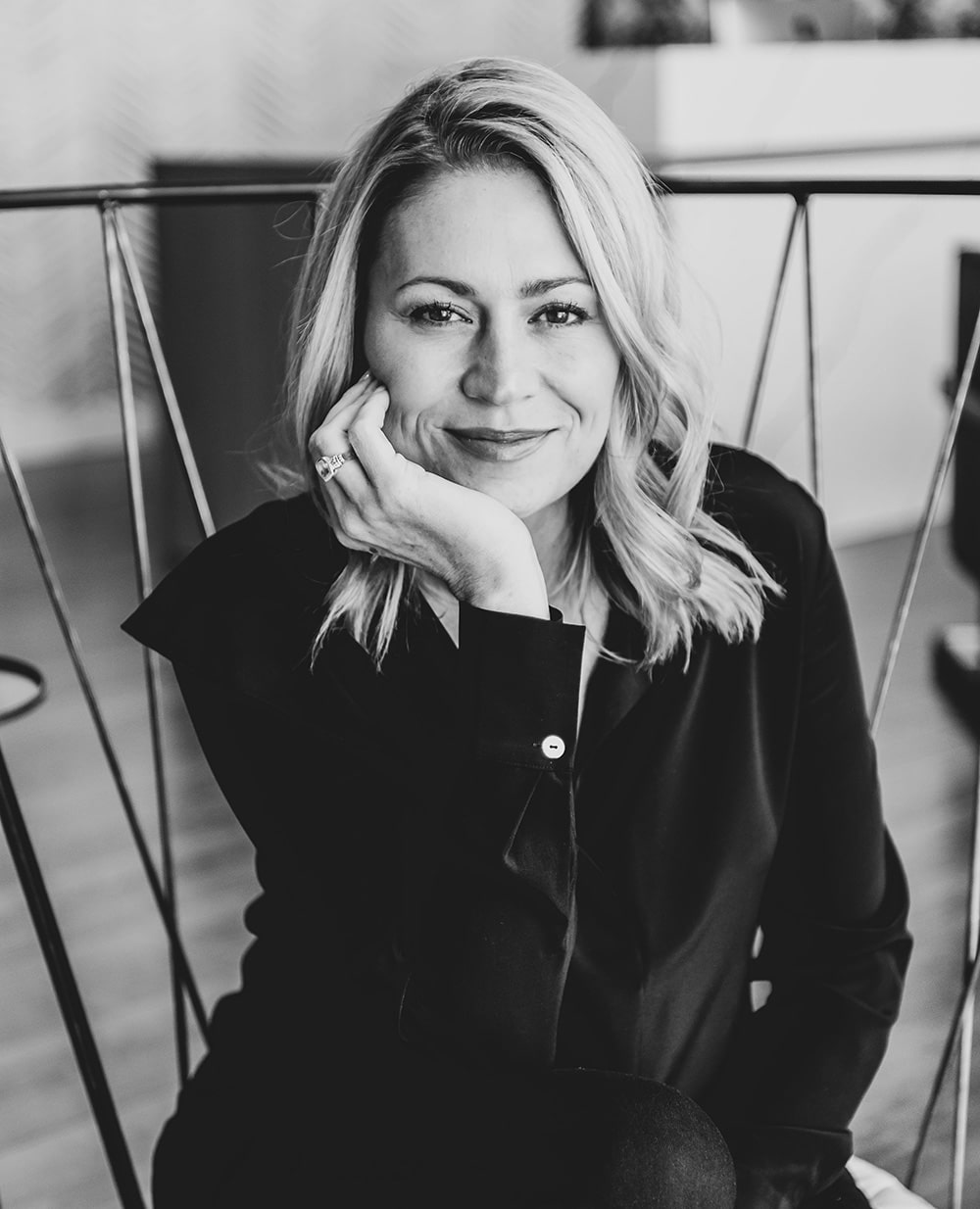 Owner / Principal Designer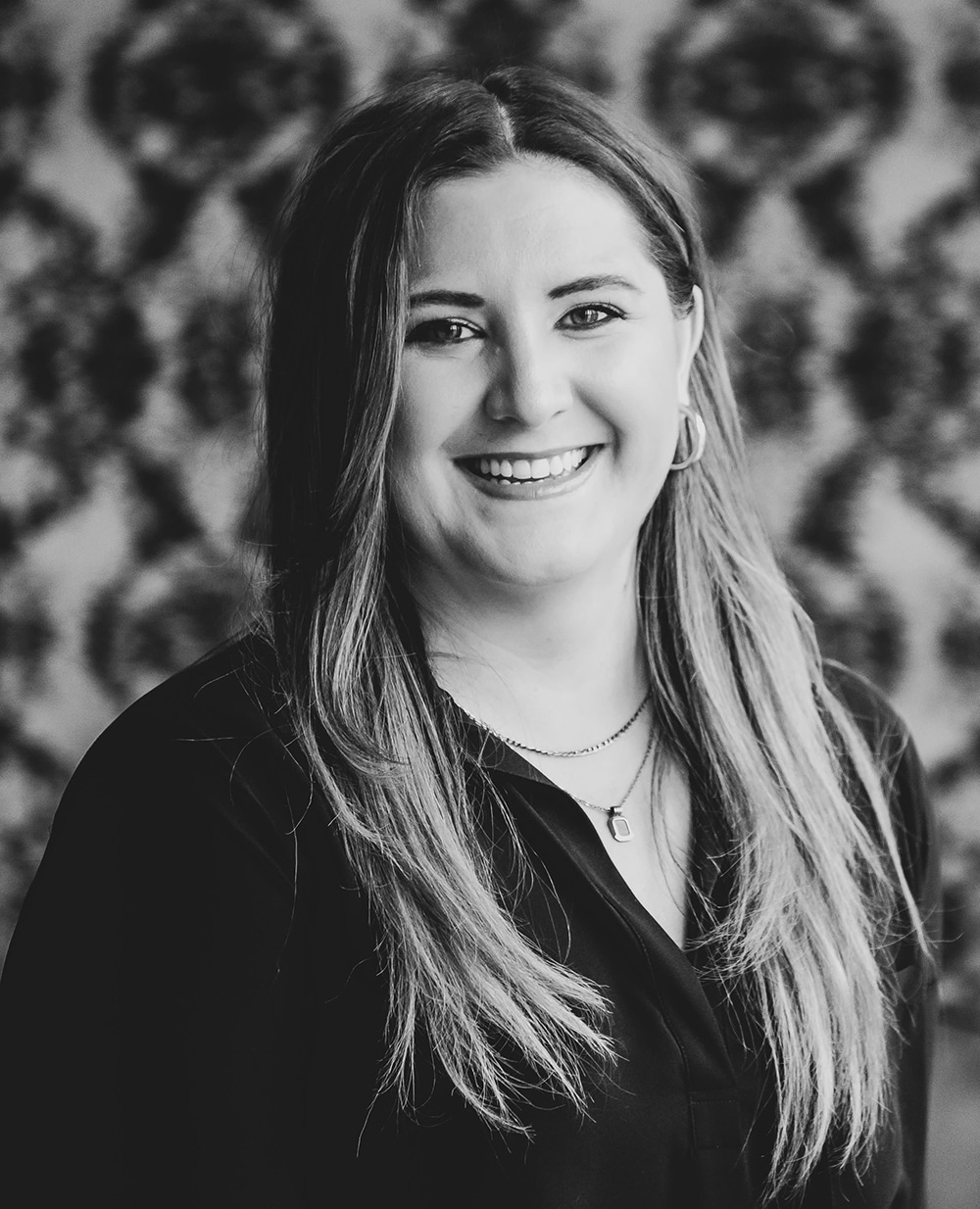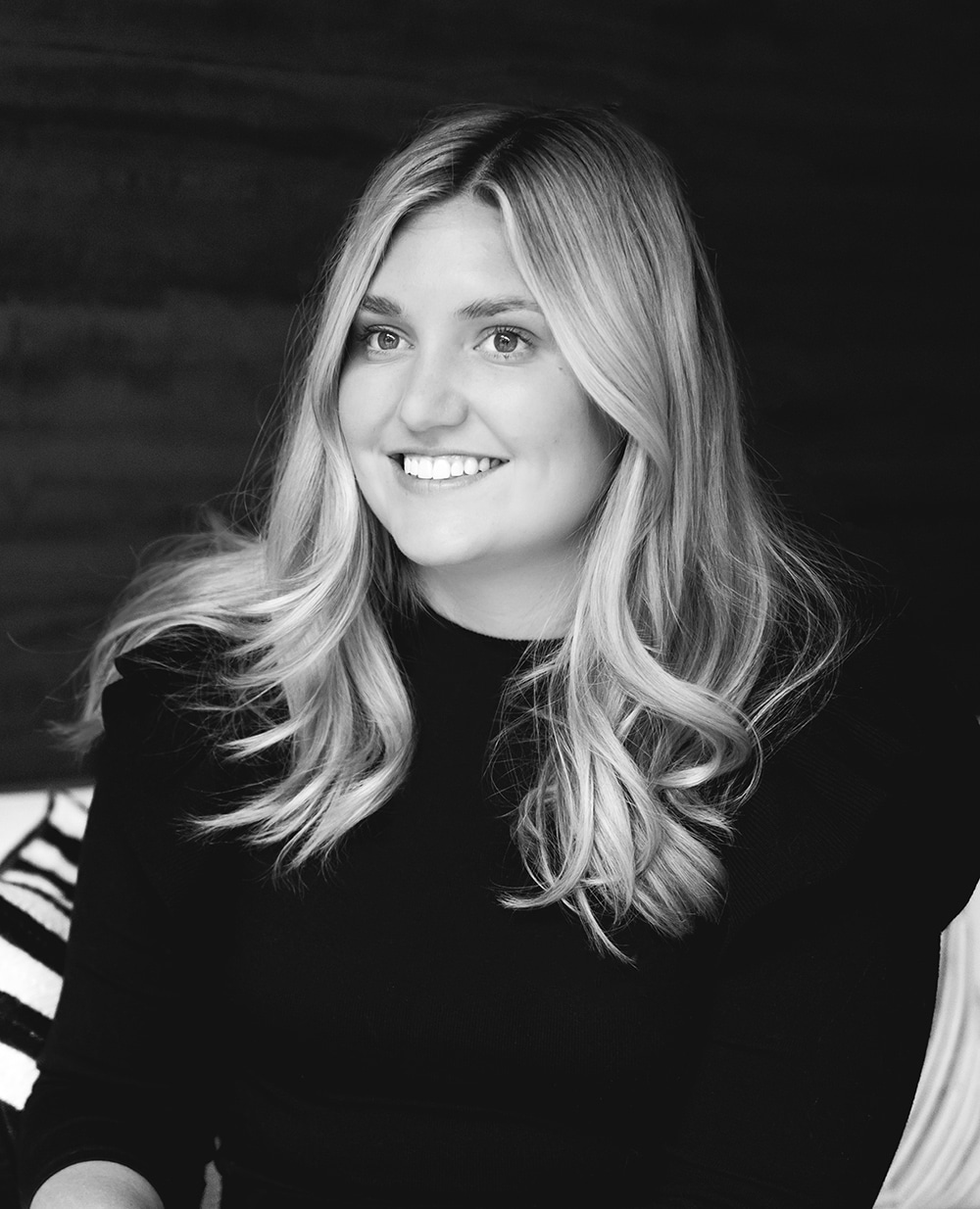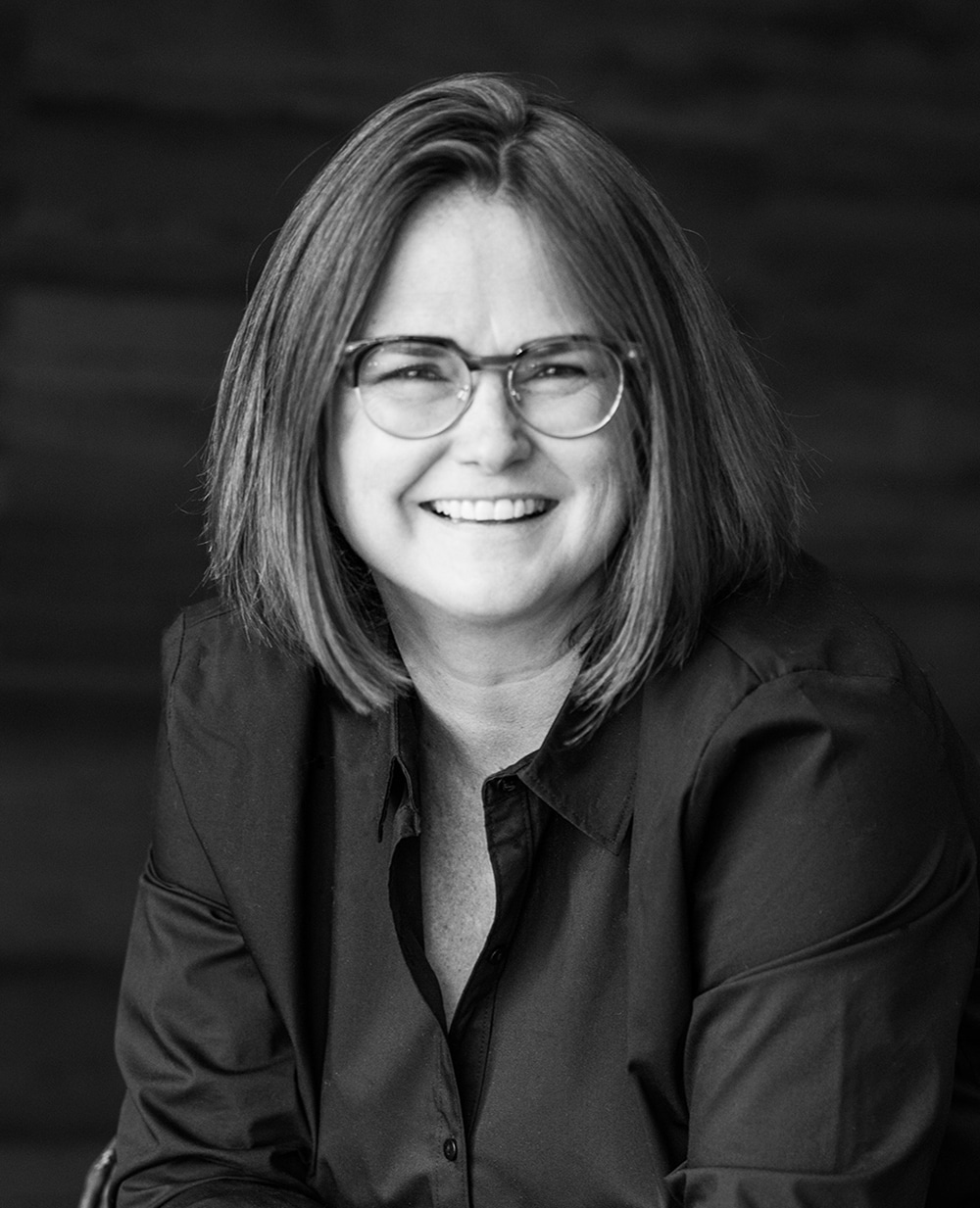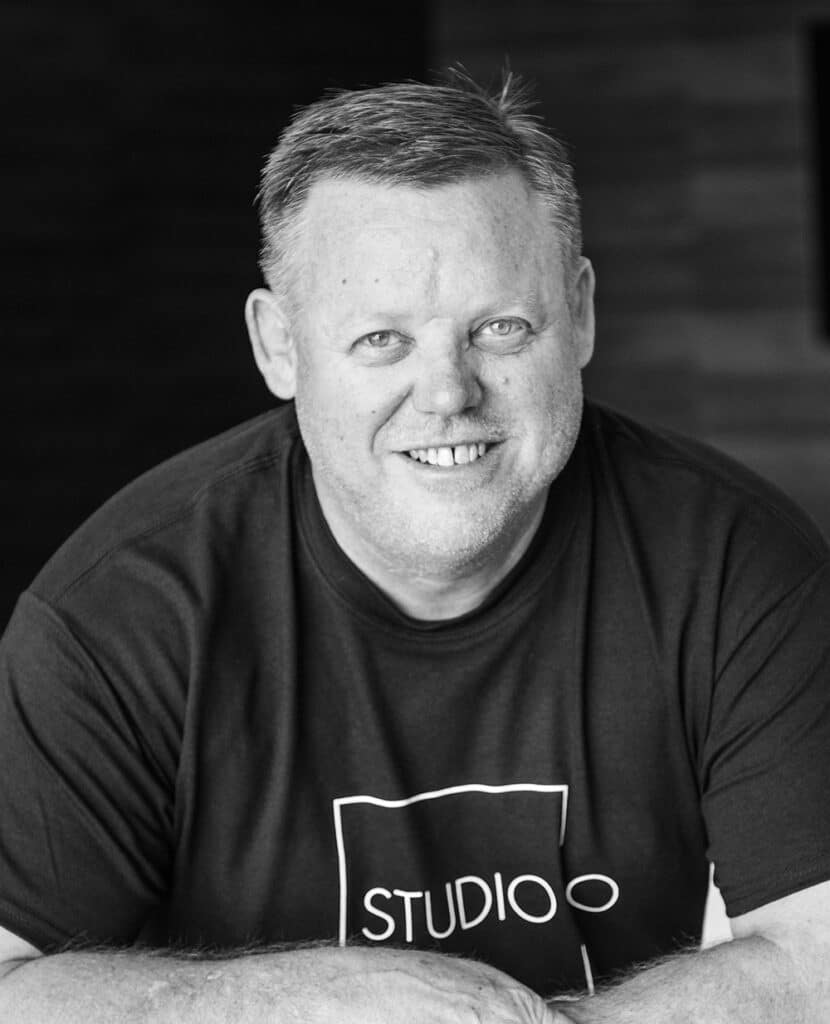 Project Manager – Construction Projects
Our Denver-based interior design team believes in both style and substance. The hallmark of our success is our desire to create unique, marketable projects that transform the built environment to an experience; engaging, unique, and bold. We work with you, step-by-step, to craft a truly unique design that seamlessly communicates your brand, values, and individual project style.
At Studio 10, we're not just designers. Our team is comprised of seasoned technical experts who create highly detailed construction documents and have exceptional project management skills. Through years of experience and market research, we will go above and beyond your expectations in commercial, residential, hospitality, and multi-family interior design.
Our team is able to form close connections and meaningful relationships with our clients and vendors. With projects across the country, we understand how important it is to provide quality work that closes on time and on budget. Our resources and connections with local and national partners help us to provide flawless execution – from start to finish.
Let our team help you deliver meaningful, experiential designs that evoke emotion!
"Studio10 has completed multiple projects for our company including the design of the award-winning Vineyards clubhouse in Colorado Springs, CO. They have an acute understanding of current design trends and are well balanced in providing practical yet aesthetically pleasing design. Studio10 has been able to align their styling and design selections perfectly with our vision without much guidance from us. They also back up their design with excellent project managers who execute projects seamlessly and communicate effectively with contractors, owners and property staff. I highly recommend Studio10."
"On behalf of Elder Construction, please accept this letter of recommendation regarding services of Studio 10 Interior Design, in particular, Julie Kopf. The owner of this project wrote us saying 'Our group couldn't be happier with the end result and the quality of construction.' It was a pleasure working with you guys, and we most appreciated your prompt decision-making and problem resolution. Your professionalism and great spirit, coupled with your willingness to always go the extra mile made it a great team experience resulting in a beautiful project that we can all be proud of! We highly recommend your design talents, and we look forward to our next project together really soon!"
"Kristen re-worked the main level of our home. The entire process was a delight. Kristen was able to understand our goals and crystallize them into a design that we marvel at to this day. She listens, understands and presents options in a smooth give and take process. Her selection of design elements, furnishings, colors and accessories are impeccable. Her oversight of the construction and coordination of deliveries kept the project moving nicely. We look forward to working with her again and are pleased to recommend Kristen's services without hesitation."
"We hired Kristen and Becky to do a complete home remodel. After interviewing 3 other designers, we knew Studio 10 was the right fit for us. From the first meeting to the final reveal, both of them were extremely professional, personable and reliable. Having never been through this process before, they explained the entire project from beginning to end, and implemented everything beautifully. They listened to us and made our new home a stunning expression of both of our tastes. Not only are they talented Interior Designers, but they are wonderful people as well! We thoroughly enjoyed getting to know Kristen and Becky, as well as the rest of the Studio 10 team. I would highly recommend Studio 10 to anyone."
"I have worked on multiple residential design/build projects with Kristen totaling nearly $25 million in construction and interior finishes. Kristen provided detailed design and drawings for all interior finish details and architectural focal points throughout both homes. Her organization and attention to detail made tracking design changes much more streamline as we maintained aggressive construction schedules. Kristen was responsible for all material acquisition and shipping on interior finishes ranging from tile to custom made architectural pieces. She also provided direction to contractors in order to adhere to very strict design specifications. I would recommend using her and Studio 10 on any project. Kristen's work bridged the gap between design and construction."
"I wanted to let you know how much we are enjoying our new home furnishings. Everything is beautiful, yet functional and comfortable. You did a terrific job choosing pieces to fit our lifestyle and I know we will enjoy having them for many years to come."
"A very complete job. Her selections are unique, and make the overall finished project flow very well together. Always available to answer questions to make the entire process go smoothly."
"I have worked with Kristen and her team on several projects and it has always been a great experience. They're projects are always well thought out and planed which makes them flow smoothly. They are open to new ideas and suggestions and are very good at incorporating them in the job. All of her team members have an out going personality and a very helpful. I love working with them because, unlike other designers I have worked with in the past, they ask the contractor for building advice to insure their projects functional and affordable as well as creative. I would highly recommend Kristen and her team to any customer or contractor."
"I have had the pleasure to work with Kristen Terjesen on a large multi-million dollar custom residence. The residence had a high level of detail and specific owner required design elements. Kristen came on board after the project was underway. She had no problem picking up mid stream. She did an excellent job in finishing the project and I know the owners are very satisfied. Kristen has a very good design eye and is an extremely quick study. She is very diligent at all assigned tasks and is very thorough in completing all tasks. I have worked with many designers during my career and have a very high regard for Kristen's design and work product. I would have no problem in referring my clients to Kristen as I know she will provide an very high level of design aesthetic and professional product for her clients."
"Kristen's pleasant personality and professionalism make her a joy to work with. She is familiar with home construction and uses that knowledge to help her clients make feasible design selections. Her efficiency, dedication to the project and willingness to work hard make her a valuable member of the design team."
"'Realizing your dream home through the eyes of your Designer' best describes what I have seen Kristen do for her clients time and time again. Whether it is just one room or the whole house, Kristen listens to her clients needs while paying attention to the smallest of details."
"Kristen walked into the Mudhead Gallery and immediately knew she would be able to meet the expectations of her client. We found Kristen a delight to work with as she knows her clients well and strives to personalize the service she gives. We found her competent reliable and credible. When needing professional interior design we can highly recommend Kristen to exceed all your expectations."
"Words are not enough to thank you adequately for giving so generously of your time, talent, and energy yesterday at Denver Health. Thank you so very much for trekking over to meet with us yesterday at the Denver Health Adult BHS centers. We REALLY appreciated your input and ideas. You're so on top of things and so quickly able to see the needs of a space and suggest a variety of improvement ideas. I'm super-impressed, beyond what I already knew of you and what I've seen of your portfolio. I felt really reassured to have your ideas, It helped a lot to hear your voice of experience."
"The designers at Studio 10 have been exceptional to work with on my home remodeling project. They are thorough, organized, personable, honest, and professional. They are able to develop a design vision that suits your style, your lifestyle and your budget. I would definitely recommend them."
"I hired Kristen and her team at Studio 10 to do a full house furniture/decor, a $150,000 + project, when we moved into our new home. She made the process extremely easy by having me send her pictures of things that I liked. She then used my 'style' to create unique, beautiful choices for me on the various rooms that she decorated. I got to be a huge part of the design process without the stress and headache. The finished project was absolutely gorgeous. I love my newly decorated home. Thank you Kristen!"
"Studio 10 is fantastic to work with. They know the budget they are working within and creatively come up with great stuff that doesn't break the bank. They know how schedule driven our business is, and they are never late with material choices, budgets, deliveries, etc. When we forget something and need it overnight—Studio 10 can be counted on. Our business can get pretty stressful, but Studio 10 always has fun and makes sure everyone on the team enjoys themselves!"
"My husband and I wanted a sophisticated, modern look and a firm who could integrate our art, sculptures and furniture, tastefully, while helping us visualize the desired outcome. We wanted soup to nuts service and Kristen offered to do it all, from changing an outlet, to adding an insta hot—we really loved the one stop shopping! The process that Kristen deployed kept everything and everyone on schedule and enabled us to make selections without being overwhelmed with too many decisions. They were able to get us into our condo ahead of schedule and worked ambitiously to make sure we received everything without too much delay. To summarize, if you are looking for a high-end design firm with great taste and high standards, there is no other firm to consider. We would highly recommend Studio 10 Interiors, their talented, experienced team and flare for unique design."
"I have completed many successful projects with Studio 10 over the last several years. As a builder, it is refreshing to work with a design team that is as responsive to the budget and schedule as they are to the design. Their material procurement and FF & E installation is organized and on time and drives momentum for strong project completions. I look forward to continued work with Studio 10 and the reassurance that as a member of the project team that they will directly contribute to its overall success."
"We have worked with Kristen Terjesen and her team on the interior design for the clubhouse and unit finishes on the Winslow Crane Apartments. The project is a 3-story walk-up multifamily product with a 7,000 sf clubhouse and amenity space. We have found Studio10 to be creative, sensitive to the input of the client, and a great collaborator with the rest of the design and engineering team. The team has been responsive and sensitive to the owner's budget and aesthetic sensibilities. We have been pleased with their work, and we look forward to using Studio10 in future projects."